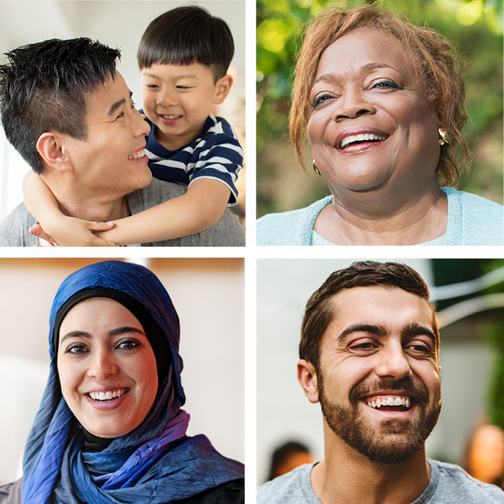 NIH Community Engagement Alliance (CEAL)
Partnering with Communities to Improve Health
The National Institutes of Health (NIH) Community Engagement Alliance — also known as CEAL —works to promote health equity, improve health outcomes, and strengthen partnerships through community-engaged research. 
CEAL aims to address racial, ethnic, and socioeconomic health disparities by partnering with communities to:
Build trust in science and research.
Ensure inclusion across the research continuum.
Advance community-driven solutions addressing health inequities.
Strengthen community-engaged research.
Our strength is in our communities.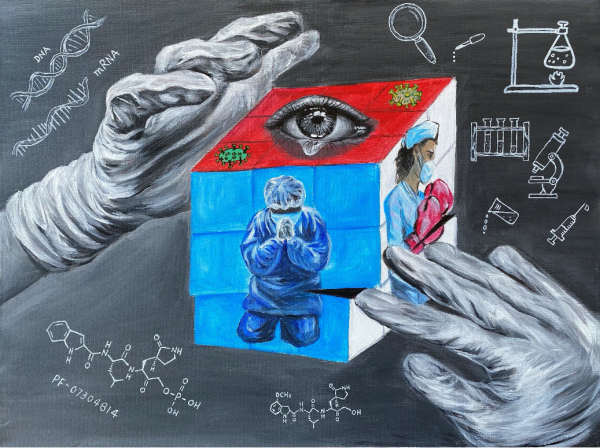 Featured News
Lifting Up Young Voices Through Art
Early on in their COVID-19 work, the Arizona CEAL team noticed that youth voices often got left out of the pandemic response efforts.